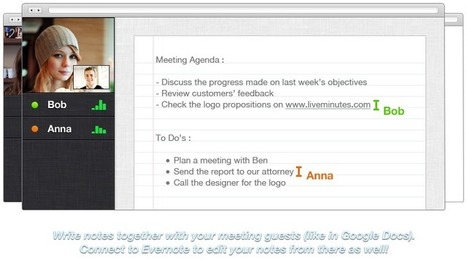 Hangout with your friends or colleagues, share videos (up to 9) and conference for free. Join the call with your browser, Skype or your phone directly. No long distance charges, our number is toll-free, really.

More? In the US, you can even get called by the conference on your landline or mobile directly!

RECORDED : The recording of your call are saved to your reports.
Via
Ana Cristina Pratas