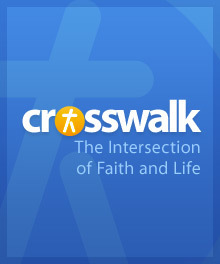 The things which you have heard from me in the presence of many witnesses, these entrust to faithful men, who will be able to teach others also." (2 Timothy 2:2)Every teacher who is truly effective became a teacher because of the influence of a highly effective teacher.
You can't say that about preachers. Preachers are called by God. (Teachers can be also, but it's not a requirement as it is with preaching.)
In seminary, we debated an entire class period the difference in preaching and teaching. Nothing was ever settled, but doing so forever burned the question in the minds and hearts of us. This morning I went online to pursue the issue. The internet has many powerful voices, each with the definitive answer.