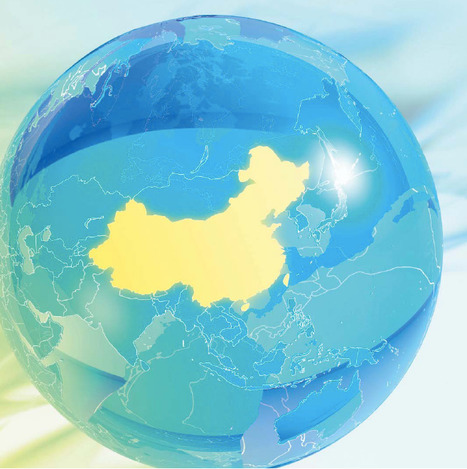 This is how the World Bank summarises the report on their website.
Joint China/World Bank report lays out six strategic directions for China's future.
China should complete its transition to a market economy -- through enterprise, land, labor, and financial sector reforms -- strengthen its private sector, open its markets to greater competition and innovation, and ensure equality of opportunity to help achieve its goal of a new structure for economic growth.
These are some of the key findings of a joint research report by a team from the World Bank and the Development Research Center of China's State Council, which lays out the case for a new development strategy for China to rebalance the role of government and market, private sector and society, to reach the goal of a high income country by 2030.
The report, "China 2030: Building a Modern, Harmonious, and Creative High-Income Society", recommends steps to deal with the risks facing China over the next 20 years, including the risk of a hard landing in the short term, as well as challenges posed by an ageing and shrinking workforce, rising inequality, environmental stresses, and external imbalances.
The report lays out six strategic directions for China's future:
1]Completing the transition to a market economy;
2]Accelerating the pace of open innovation;
3]Going "green" to transform environmental stresses into green growth as a driver for development;
4]Expanding opportunities and services such as health, education and access to jobs for all people;
5]Modernizing and strengthening its domestic fiscal system;
6]Seeking mutually beneficial relations with the world by connecting China's structural reforms to the changing international economy.
_________________________________________________________
Professor Ann Lee's excellent and brief analysis of this report can be found here:
http://professorannlee.com/world-banks-china-2030-report/
___________________________________________________________
The WSJ's scathing criticism can be found here:
http://blogs.wsj.com/chinarealtime/2012/03/27/economist-world-bank-suggestions-for-china-reform-garbage/