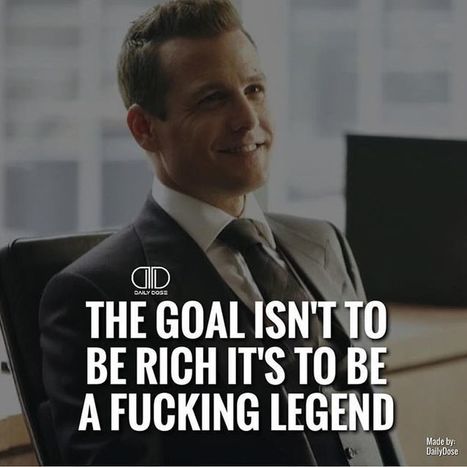 In order to be successful, you need to understand what it is that you want in life and then attack it with all of your heart, soul and mind.

You must set realistic goals and be prepared to sacrifice what is necessary in time, effort and money in order to achieve those goals.

Choice not circumstances determines success..'
Know who you are, and determine what your assets and liabilities are.
Build upon your strengths in order to overcome your weaknesses. Understand that there will be problems and setbacks.

Think positively and seek proactive results no matter what the obstacles might be.
@timkarsliyev
-