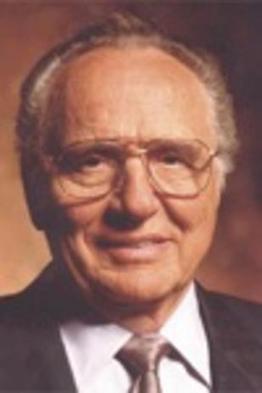 In 1976, Dr. John Sperling, started the popular the University of Phoenix to help working adults obtain higher education, at the age of 55. He's now retiring, at 92 years of age.
The article linked here questions his exit package, via:
In the wake of lower revenue and the recent cutting of 800 jobs, Apollo Group is giving

John Sperling

a $5 million bonus, two company vehicles and a lifetime annuity of almost $70,000 per month -- all for simply retiring from the company he founded.
From Wikipedia, updated in 2013:
The

University of Phoenix

(

UOPX

) is an American for-profit institution of higher learning, headquartered in Phoenix, Arizona. It is a wholly owned subsidiary of Apollo Group Inc., a publicly traded (NASDAQ: APOL) S&P 500 Phoenix-based corporation that owns several for-profit educational institutions.
In October 2012, it announced plans to close 115 campuses due to a drastic drop in its profits.
The

New York Times

reported that "enrollments at the University of Phoenix and in the for-profit sector over all have been declining in the last two years, partly because of growing competition from other online providers, including nonprofit and public universities, and ...negative publicity about the sector's recruiting abuses, low graduation rates and high default rates ... including many charges that the schools enrolled students who had almost no chance of succeeding, to get their federal student aid."
Forbes has this information listed for him:
Age: 92
Source of Wealth: Apollo Group, self-made
Residence: Phoenix, AZ
Country of Citizenship: United States
Education: Doctorate, University of Cambridge; Master of Arts, University of California Berkeley; Bachelor of Arts / Science, Reed College