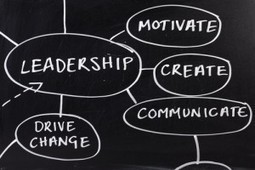 Organizations with great ideas that are not executed well are often left in the dust by fast followers; who implement similar ideas and strategies more effectively.

A fast follower tweaks the original idea, makes it better and in the long run, achieves more success for their business; with your idea.

While mapping strategy is important, the inability to accomplish change can derail even the strongest strategic thinking. In fact, change management research indicates failure rates of 70% to 90% (according to the Turnaround Management Society).