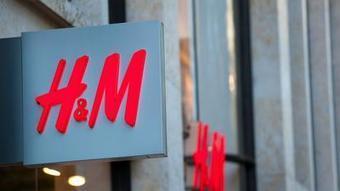 Swedish clothing retailer H&M on Monday said it is developing a plan to ensure about 850,000 textile workers earn a "living wage" by 2018.
Hennes & Mauritz, the world's second-largest clothing retailer, said it will begin its pay strategy with three factories -- two in Bangladesh and one in Cambodia -- by 2014. The plan involves improving its purchasing practices to ensure its suppliers pay workers the true cost of labor, the company said.
By 2018, H&M said it plans to raise wages at 750 of its suppliers, which make 60% of the company's goods.
Related posts & tools by Deb:
Best of the Best news, from Deb's @Deb Nystrom, REVELN (change, agile learning, performance, careers), sent once a month via email, is available, for free, here, via REVELN Tools.