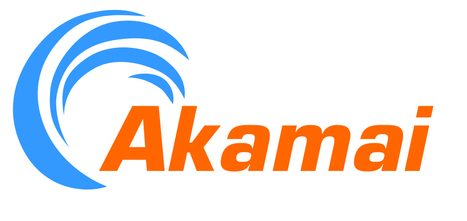 An approach being researched by the content delivery network provider helps reduce the grid-connected load during peak demand periods, when electricity is most expensive.
The approach being researched by Akamai fellow and University of Massachusetts professor Ramesh Sitaraman, proposes using smart batteries within internet-scale distributed networks. The batteries would automatically begin supplying power when server loads hit specified peak levels, helping reduce the need for grid-connected power during those periods, when power usually costs more. They are recharged or replenished during the night, when server loads are usually at their lowest and electricity rates are usually more cost-effective.
The batteries could be built into the servers themselves or within the rack. The research currently focuses on lead-acid technology, but it could also be applied to lithium-ion models as well, according to Sitaraman.