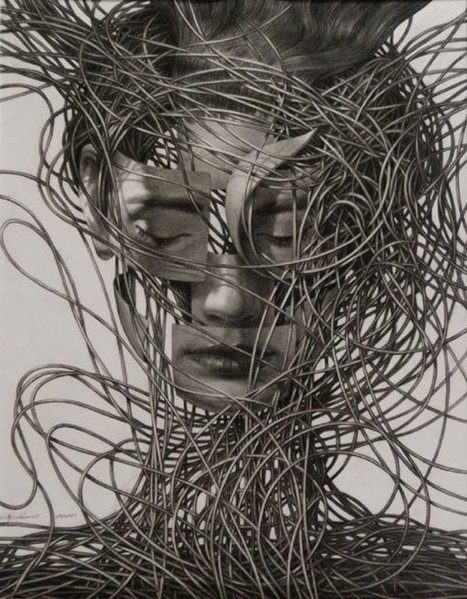 Slowly, sluggishly, another academic year draws towards its end. A year of bridges, a year of learning, a year of questioning. A year which leaves me with no e-portfolios to go through.
Some may find that a relief; personally, I find it a pity.
It is never too soon to have learners begin their e-portfolio, in particular when working within an iPadology framework. The question of e-portfolios has been widely accepted but where is the practice?"
Via
John Evans