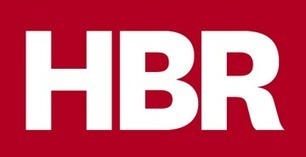 Six Sigma, Kaizen, Lean, and other variations on continuous improvement can be hazardous to your organization's health. While it may be heresy to say this, recent evidence from Japan and elsewhere suggests that it's time to question these methods.
This interesting insight into Continuous Improvement practices whilst applying some broad interpretations (sometimes incorrectly it seems), eventually comes to what I think is the right conclusion. Continuous Improvement requires companies to consider people, context and culture not just process.
The healthy and lively discussions in the comments add more substance to this post, some question the validity of statements in the post (some even go so far as to attack their validity), whilst others discuss the innovative traits of propserous Continuous Improvement environments touched on in the article.
If you practice Continuous Improvment or are considering it, reading this article and digesting some of the useful items in the comments - you may save yourself some pain and gain some real benefits.