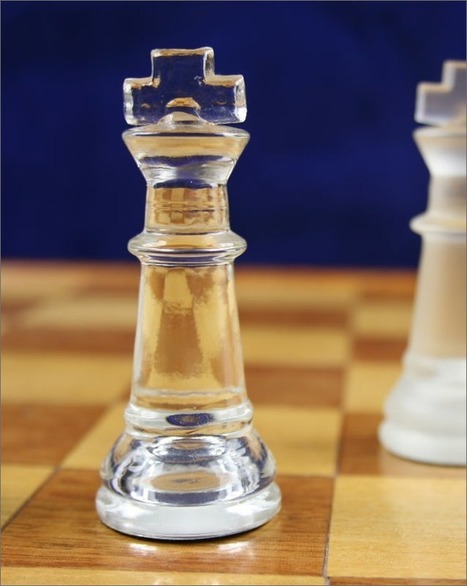 "Searching for entry-level jobs for college graduates can be difficult in today's job market because of the overabundance of qualified job seekers hunting down the same jobs."
"Even though there is a wide range of new college graduate jobs available, maintaining a competitive edge is vital to successfully getting hired for one of them."
"Following these four steps can help you stand out from the rest."
Read more: https://www.firstjob.com/blog/24/how-to-stay-competitive-in-a-tough-job-market/
Via
streetsmartprof