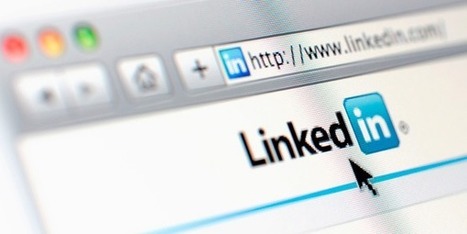 "Once you get a professional headshot up and your summary written, there's a lot to tackle. Should you be more active in LinkedIn Answers? Participate in discussions in Groups? Start listing the books you've read? Where to begin?"
"To avoid feeling overwhelmed, you might want to start with the familiar. You are probably already on Facebook (as there are now almost one billion users, it's kind of hard to avoid). If you feel pretty comfortable posting status updates to your friends, why not start using LinkedIn with that same approach?"
The article covers 7 types of status updates you can post on LinkedIn to help your job search. It also describes the types of status updates to avoid.
Recommending to find "your" unique approach to the types of status updates you post to help rise above the noise in your job search.
Full article:
http://www.careerealism.com/linkedin-status-updates-job-search/
Via
streetsmartprof