Scoop.it!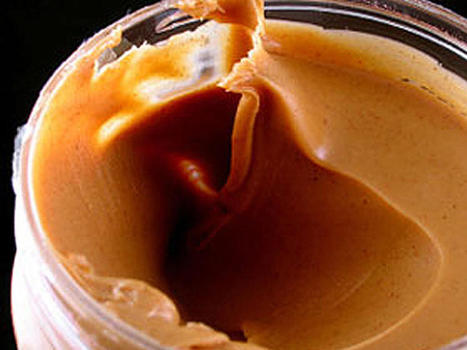 Girls who regularly ate peanut butter, nuts had lower rates of benign breast disease, condition which increases breast cancer risk
Graham Player Ph.D.'s insight:
Researchers studied 9,039 U.S. girls who were involved in the Growing Up Today Study that kicked off in 1996. They followed up with the girls when they were 18 to 30 years-old old to see if they had been diagnosed with benign breast disease that had been confirmed through a biopsy.

A new study published in Breast Cancer Research and Treatment shows that girls who ate peanut butter or nuts regularly from the ages of 9 to 15 were less likely to develop benign or non-cancerous breast disease by the time they were 30 years old. Benign breast disease increases the risk of breast cancer. Girls who ate peanut butter or nuts twice a week were 39% less likely to have the non-cancerous breast disease than those who never ate peanut butter or nuts. The link remained even if the girl had a family history of breast cancer.

This observational study is interesting but does not establish a cause and effect relationship.