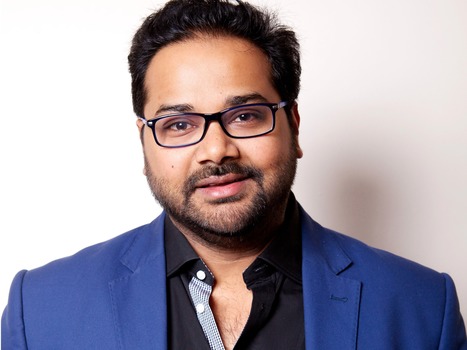 "Blippar, the company best known for its augmented reality app, has raised $54 million in Series D funding to help towards it pivot to building a 'visual browser.'
The company's CEO and cofounder Ambarish Mitra told us last year "what I'm trying to build is bigger than the internet itself."Blippar wants to build a visual catalog of every object in the world, using image recognition technology and machine learning, rather than simply tagging them with chips. The idea is that the visual browser could recognize everything a user points their smartphone camera at — from The Empire State Building, to a dog, which constantly changes its characteristics.
The round was led by Khazanah Nasional Berhad, the strategic investment fund of the government of Malaysia, which has also previously invested in technology firms including Chinese e-commerce giant Alibaba and British travel search site Skyscanner.
The round also included follow-on funding from Blippar's existing investors and brings the 5-year-old London and New York-based company's total funding to $99 million."