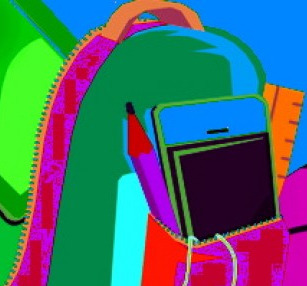 An international forum for all schools seeking to make the best use of BYOT.
This blog is provided courtesy of Mal Lee (Australia), Martin Levins (Australia), Chris Hubbard (US), and Terry Freedman (UK).
The four us have worked together in researching the ACER Press publication – Bring Your Own Technology – the first concerted international analysis of schools and education authorities facilitating the students' use of their personal suite of digital technologies in the classroom.