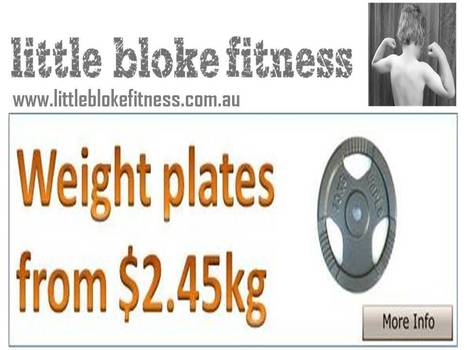 Pretty much all the home exercise equipment you ought to get a kick-ass your home exercise routine.
Operating as a home based business from Coburg in the northern suburbs of Melbourne, we spent our first few months buying and selling second hand home gym equipment online via various online channels.
Identifying the confusion and disillusionment that the people we saw had with the home gym equipment market, we saw a need for a no nonsense business that focuses more on it's customers needs than its own bottom line.