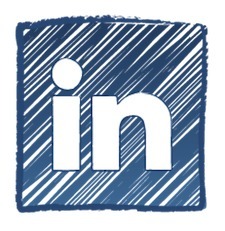 In my opinion, the most powerful social media profile you can use is the LinkedIn profile. Most powerful that is, if you are looking to do more business and/or achieve your professional goals.
There's a certain mindset LinkedIn members have when they spend time there.

They don't browse through pictures and videos of their friends.
They don't go there to share 140 characters of their current status.
And they don't go there to watch panda bears sneeze or talking dogs say "I love you"...
Via
Martin Gysler