Scoop.it!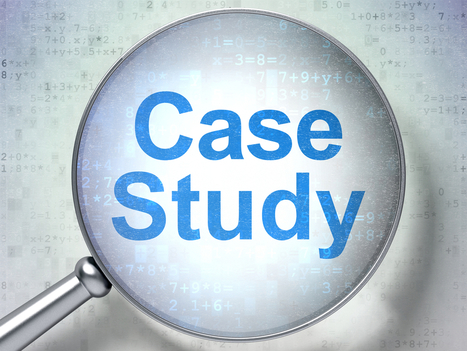 The Pangbourne Pundit's insight:
Learn 1 successful & 1 failing case for each U4 topic, so you can explain why in depth (not describe), by comparing & contrasting firms. Remember, 1 case can cover several topics. Don't forget the vocab & theories.
Apply & evaluate, by using compelling facts or figures to 'prove' your argument. Write with a little passion!
Don't forget to state 2 factors your decision depends on, for evaluation marks..
Here's an example paragraph;
Effective leadership does inevitably improve performance, because Moya Green's strategy of situational leadership, enabled her to achieve a £3.3bn valuation of Royal Mail during the IPO.
By floating the company just before the unions undertook industrial action, she used an autocratic leadership style to avert a crisis, which would have undermined the share price. This hard HR management, which distrusted workers & compromised their autonomy, is redolent of McGregor's theory X. It clearly improved performance, enabling the share price to instantaneously rise from 330p per share to 580p, thereby almost doubling the value of shareholders' investment, creating a sizeable addition to government coffers, which could be used to reduce the budget deficit.
However, the effectiveness of her leadership is dependent on the buoyancy of the stock market, at the moment Royal Mail became a public limited company. Most flotations at this time also achieved a significant rise in market capitalisation. The success of her leadership may have been less assured during a recession.