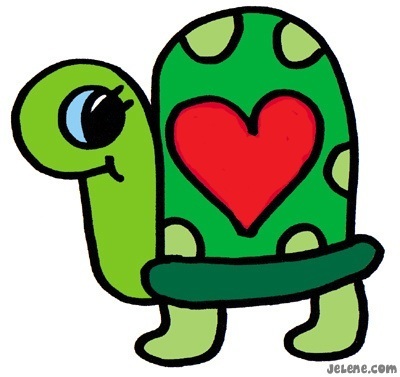 Slow and steady wins the race. But sometimes, isn't it kind of nice to burst through that finish line? That's where shameless marketing tactics come into play.
You know the ones -- they grab your attention, pique your interest, make it so you can't look away! It may make you feel a little grubby, but the fact is these things have worked for lots of brands, and when something works, it's hard to knock it too hard.
So here is a list of tried and true, totally shameless marketing tactics brands have applied to their marketing and advertising efforts to get visitors engaging with their content. I'm not saying you should implement all of these, but hey, next time your CMO gives you a tough traffic or leads goal ... at least you'll have some creative tricks in your back pocket!
Read more: http://bit.ly/KkgmOf