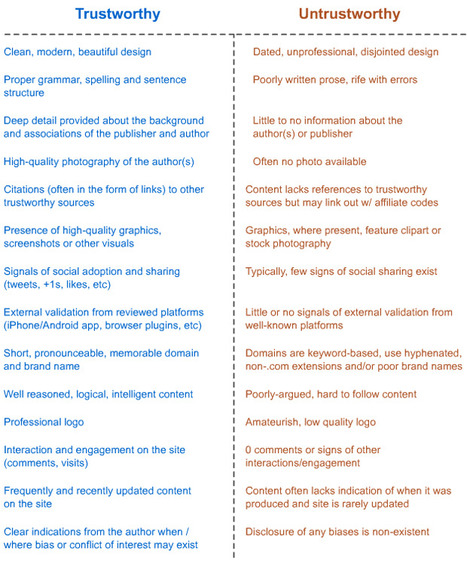 For those of us who've been deep in the trenches of online marketing for years, the question of who to trust may seem inane. We've all gravitated to sources of one variety or another, and probably built up a few favorites based on past experience. I've shared some of my selected sources in the past and I (consciously and subconsciously) bias toward trusting news and advice from those over others.
But for those new to the field of web analytics, social media marketing, SEO or a myriad of other practices, it's a true challenge. Case in point, a Q+A question from earlier today:
How do you know what is junk information vs what is truly good SEO advice? Is it just simply trial and error? It seems to me that if people find truly good SEO information, they aren't going to be sharing it so easily. It's the whole, "You get what you pay for".