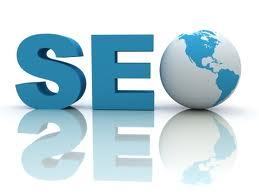 SEO is the magic word that is often the difference between a business that is concluded or who is lost to another company that is better positioned in search tools like Google, Yahoo, and so on.
Check out what the top SEO Experts in the industry think about links as opposed to tweets! This is also a great list of the top SEO Experts.
The top SEO experts give us their views on these three issues:
Question #1: Because of the way people share content today, do you think the impact on rankings links have will start to decrease?
Question #2: Do you think tweets and other social shares will ever have the kind of impact on rankings that links have today?
Question #3: Would you rather have a link to a blog post from an authoritative blog, or would you rather have the post tweeted by a highly authoritative figure?