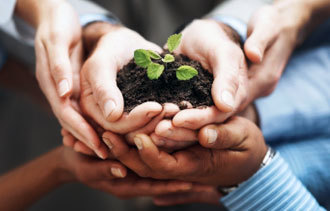 Business ideas and trends from Entrepreneur Magazine. The latest news, expert advice, and growth strategies for small business owners.
For many business owners, franchising can appear to be an ideal form of business expansion.
After all, franchisees are responsible for the entire investment in opening locations and, because of that investment, are highly-motivated to perform well. That allows franchisors to grow far faster than they might otherwise.
But not all businesses are cut out to franchise.
If you're considering franchising, one of the most important questions to ask is simply, "Am I ready?" A few years back, one of my clients, John Leonesio from Massage Envy, a Scottsdale, Ariz., provider of affordable spa services, asked my franchise-consulting firm that very question – and we went through the same analysis that we do for any business thinking about franchising...