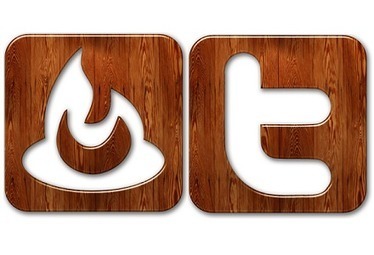 You may have noticed that I wrote an article yesterday on two plugins that can automate your Facebook and Twitter post updates. There is no doubting the use of those two plugins, and I recommend them heartily. After all, if you're going to do anything, it's best to do it heartily.
However, if you are a FeedBurner subscriber (and any self-respecting WordPress blogger should be), you actually have the option to cut the number of plugins you need in two. And in the future, if the folks at FeedBurner are on the ball, you may not need either.

In case you hadn't figured it out yet, FeedBurner has the capability to tweet out your new posts when they go live. The service is extremely simple to set up, and highly customizable.