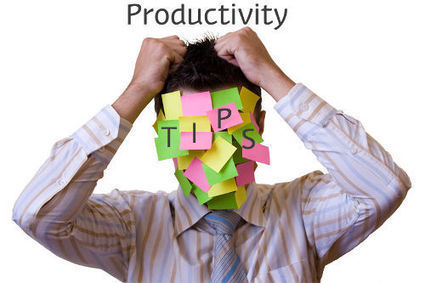 What actions describe the remarkably productive? What routines, principles, and tactics establish a few people persistently more productive than the rest?
First, what exactly productivity is? The definition may vary from person to person. Mine goes like this…
Productivity is getting right work done in time, every time — by managing your resources quite well.
Getting yourself engaged with some work at hand isn't alone being productive. It's all in the end result. How efficiently you done it matters more, be it your office work or your home chores.
You might be finding yourself many times that you're sweating all day for nothing. Whereas uber-productive folks can concentrate on result-oriented work as they're smart enough to differentiate productivity from just being busy. Habitually the baby step in doing right things is finding and decimating the clutters that consume your precious time and efforts...