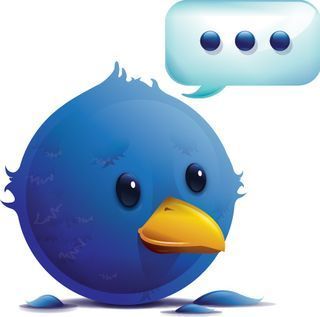 This coming Sunday, I will be a guest on Twitter #blogchat, founded and facilitated by Mack Collier.
Mack tells me that one of the biggest topic requests from #blogchat participants is how to post more often.
He thought participants would really enjoy if I walked them through how I do it.
It's not a black and white kind of question -- at least not like the new gmail look.
As part of that (especially the research part) we'll talk about how you can use your blog to help establish your expertise in your area...