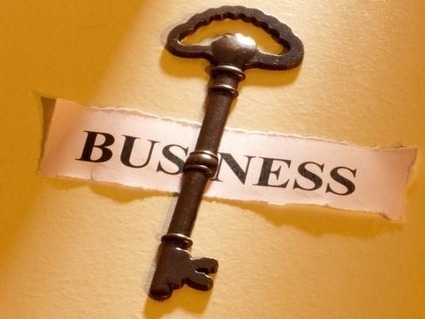 As the new year approaches, do you now — more than ever — wished you had more clarity on the way forward?
It can get really silly at times. You have to finish the course you bought last month. And you have to blog. And you've also been planning to email your list about your latest offering…
Thing is, your to-do list is getting too long. And you're about as focused as a camera without a lens. You just don't know which way forward.
Overwhelm is driving you nuts.
Think you need to sharpen your focus? Probably not.
Often the simplest solution lies in going straight past everything you think is important, right to that task that's proven to bring the most progress.