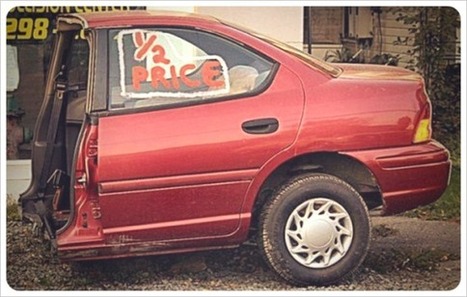 I've bought (and sold) many websites in my history as an entrepreneur and blogger for many different reasons. For some I was simply interested in the IP (intellectual property) that could be used to bolster some existing sites while others were loss-experiments (experiments where I was certain I'd "lose" financially) while others were intended to be improved and sold (or "flipped").
The last reason I've done this was to actually build a business and sustain it as a significant source of income. Those purchases are much more rare and take a lot of thought and preparation but when done can become very profitable long-term.
The challenge, naturally, is to know what domain and website/blog to purchase and whether or not it's going to be a good investment based on your needs and your personal goals...