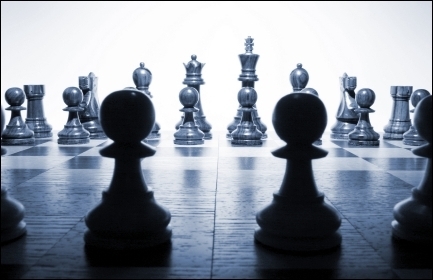 Affiliate marketers are less than welcome to use MailChimp's services.
If you're an affiliate marketer, it seems to keep getting harder to run your business, thanks to companies that don't want to support affiliate marketers.
This is also bad news for small businesses that would like to create or already offer an affiliate program to help sell their products. If it's harder for your affiliates to do business, you may find that sales channel more difficult for you, too...