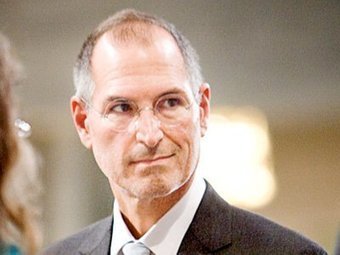 NYC's U.S. District Judge Denise Cote ruled against Apple yesterday, giving Amazon a leg up on e-books.
Cote decided that Apple conspired with five of the largest book publishers to raise e-book prices when it launched the iPad in 2010, The Wall Street Journal reports. Before that, Amazon had been selling popular books for about $9.99. Publishers weren't fans of the low prices so Apple came in with a more appealing offer to let publishers choose their own price points. Naturally, those prices were higher.
"Understanding that no one publisher could risk acting alone in an attempt to take pricing power away from Amazon, Apple created a mechanism and environment that enabled them to act together in a matter of weeks to eliminate all retail price competition for their e-books," Judge Denise Cote wrote.
Emails sent in 2010 by Steve Jobs served as influential evidence against Apple.