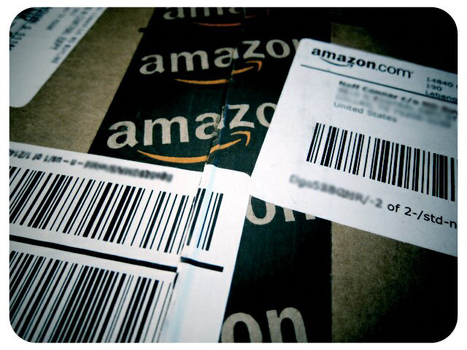 Apparently, Amazon needs cash. About $3 billion of it. And for that cash, it's willing to pay .7542 percent, 1.301 percent, or 2.601 percent, annually, for three, five, or 10 years, respectively.
In other words, Amazon is issuing a bond offering, according to the Wall Street Journal, inviting investors to lend the U.S.'s largest online retailer cash for what it says are "general corporate purposes." Those general purposes apparently include a new, billion-dollar corporate campus.
In a sense, this is not a shock, even though the last time Amazon raised cash was in 1998, because while Amazon sells billions of dollars of physical and digital goods, it keeps only tiny vestiges of those billions in its exceedingly slippery fingers.