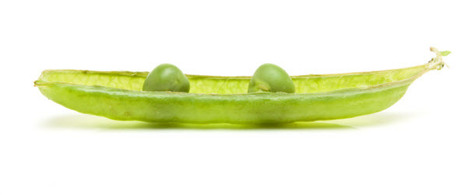 It's not a case of one or the other.
If you have any kind of online presence, any kind of online marketing strategy, ignoring SEO and Social Media is a sure recipe for disaster.
And having two different strategies for SEO and Social is a big mistake, too.
One cohesive front combining both is the only way to go.
Why? You ask. Well, the two are becoming more and more the same thing everyday.
The more people are talking about your web page, linking to your web page, and visiting your web page, the more the bots have to think about your web page as being a good page.
Read More: http://www.iblogmarketing.com/2012/03/16/seo-and-social-media-marketing-why-you-need-both/
Via
Antonino Militello