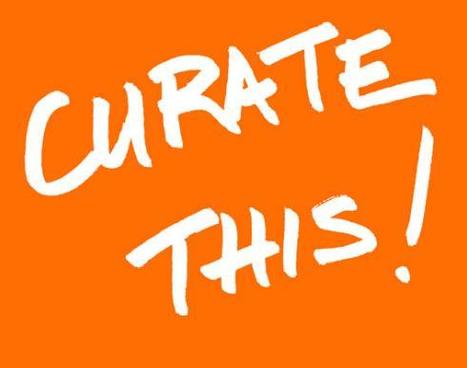 Content curation has become a nice buzzword in the last year or so.
Good VIDEO on how content curation is impacting the news:
In this fascinating discussion it is interesting to see that Dawson and Leonhard conclude that there is a bright future for news in terms of both demand and the propensity for consumers to pay for it whilst the transition to a new and undefined ecosystem will be both painful and challenging.It is also clear that content curation and content aggregation are going to continue to be key in the new ecosystem that is evolving.
I do a LOT of keyword research and see this trend too because news is constantly changing so Google's Caffeine loves it and sites seem more with it and current so conversion benefits. Curation is the key idea for any vertical you can think of (is my thinking) and not just because Google wants it to be so. Marty
Great scoop by Gerrit V.