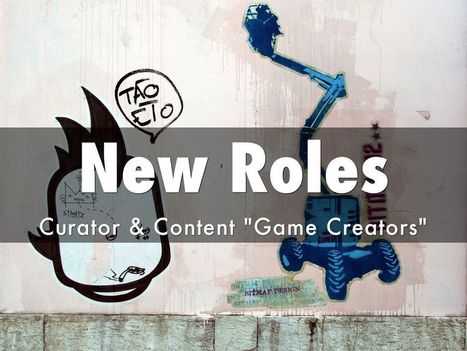 Gamify Content Marketing Blows Up
Yesterday I mentioned Gamify along with two other trending Haiku Decks. Gamify gained 1,010 views (+40% gain) in a day. A move that big usually means someone BIG shared. We will look around and figure out who to thank, and hope you will check out and share Gamify Content Marketing too.

THANKS.

Successful content marketing engages over time. Engagement needs online community and a role shift from content creators to community curators and GAME creators.