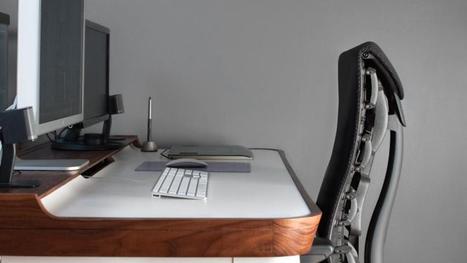 The number of Americans working from home has jumped 41% since 1999. As technology continues to evolve (enabling new access on mobile, social and collaboration), we can expect more growth in working from home.
While the work-from-home lifestyle brings significant perks, it's not without challenges. You may not deal with the daily commute or rush-hour traffic, but there's a new set of struggles that are unique to the home office.
This article gives a breakdown of the top four pitfalls associated with working from home and how to overcome them.
Read more: http://mashable.com/2013/02/16/working-from-home/