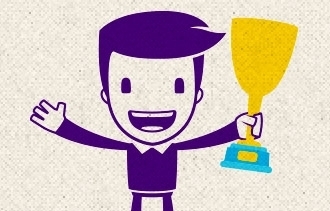 Five appreciation opportunities you can adopt today.Get the latest blog articles on business ideas and trends from Entrepreneur.com. Daily dose of news,...
I read this article quickly. it's quite easy and intuitive to understand.
Praise means to say or write something good about soemone or something.
What seems like the key point is communicate. Tell people they are doing well. Highlight exemplary acts, milestones and moments.
I guess people will feel appreciated and this counts a lot.
If you have any vocabulary questions, do post them!
BEM...xo!