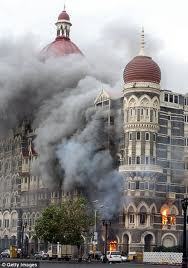 Leaders should have the capabilities to deal with a dynamic competitive international environment, says Rohit Deshpande.

At Harvard Business School (HBS) we teach that leaders become who they are because of the circumstances in which they are placed, including trial by fire, literally. It's been five years since the tragedy at the Taj Palace Hotel in Mumbai on November 26, 2008, and everybody who had any connection with that hotel has vivid memories of what happened that day.

The staff was trained for typical emergencies such as electrical outages or guests falling sick, but certainly not for a terrorist attack. So what explains their bravery that night? How did the staff demonstrate not just personal heroism but leadership, as they led guests to safety? This is an inspirational story of leadership where ordinary people did extraordinary things.