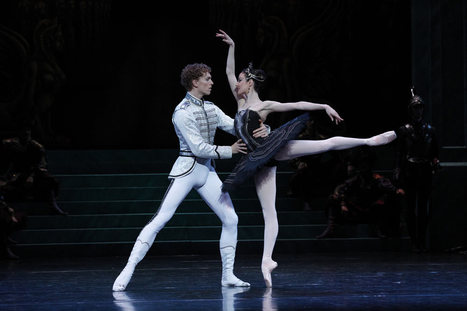 A different lens on Facilitating Organisational Change
"The only way to make sense of change is to plunge into it, move with it, and join the dance." - (Alan Watts)
This article follows on the work of Lucille Greeff and her series on Facilitating Organisational Change (i).
For the purpose of this paper, I would like to introduce the metaphor of Change Management as a Dance Performance.
The various changes introduced in organisations can be seen as similar to dance productions and such productions would follow one or many of the dance disciplines i.e. Paso Doble, Cha-Cha, Viennese Waltz or a Ballet.
The individuals responsible for orchestrating and driving change are the producers and/or choreographers. The performers are the targets of change and those affected by the change.
The tools we use to enable change are like the genre of music that will allow for the best possible expression of the dance discipline.
When we view change in this way, we can begin to understand that each genre of music has an appropriate dance style that allows the dancer to give expression to both the music and the art of the dance being performed.
Naturally the level of skill of the producer, choreographer and the artists, the ability to choose the correct genre of music, together with natural skills, knowledge, ability and experience makes for a good or a bad performance..."
Via
WorldsView Academy