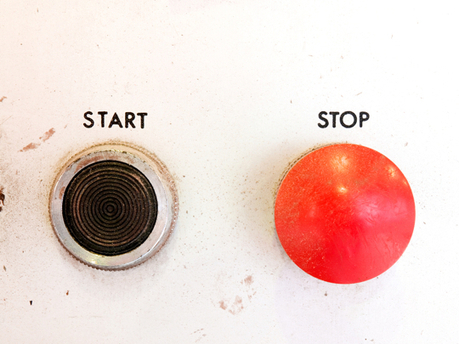 Change is tough.
Yet, some change is exactly what most of us desire.
More of this. Less of that.
Change is about starting. Change is also about stopping.
Which do you need to do today?
Starting is the Most Important Step
You probably have something you want to start.
In fact, it may have been on your mind for a long time.
Some people go a lifetime without starting......
Via
Ricard Lloria