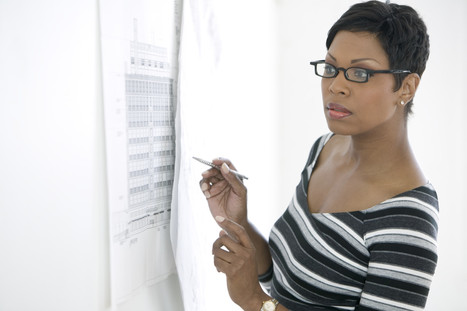 Wise leaders know their time is limited. They know they have no way to retrieve misused or wasted time. Take-A-Lesson from the Ant.
A - Attitude of Initiative– Ants don't need a commander to tell them to get started.

N – Nature of Integrity – Ants work faithfully and need no outside accountability to keep them doing right.

T – Thirst for Industry – Ants work hard and will replace their anthill when is ruined.

S – Source of Insight – Ants store provision in the summer
(Via John Maxwell Leadership Bible)
These are great insights for any leader at any level. Consider the ways of the Ant. Enjoy your development! ~Annalisa
Via
AltruisticLeadership