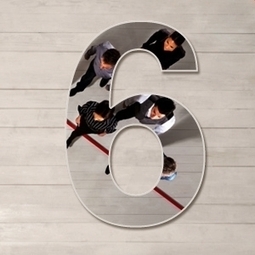 One of the most difficult things for any business to achieve, is wall-to-wall change, where the fundamental core of the business needs to be transformed to a new state, in order for the business to grow and prosper.
Such change, is seen as highly risky as more often than not, the change initiatives fail, and the business concerned may never fully recover. To remove the risk of failure. leaders of such change must have a sound understanding of the key "must do" items.
This excellent article, outlines 6 "must do's" for any leader of a wall-to-wall change initiative, and it suggests that if these 6 are followed the chances of implementing successful change are greatly increased.
Via
Daniel Watson