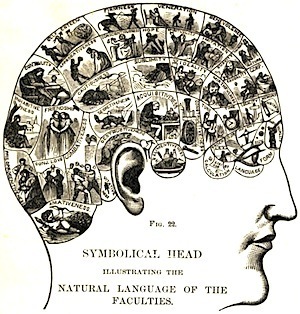 When I started publishing online back in 1998, I didn't have a shred of traditional marketing experience. It may sound counter-intuitive, but that ended up giving me a huge advantage.
The first marketing book I read was Seth Godin's Permission Marketing in 1999, which sparked my "aha" moment regarding how the Internet worked from a marketing standpoint. Godin made it clear that the Internet was a direct-response environment that required an evolved form of direct marketing.
You didn't buy mailing lists. You built audiences.