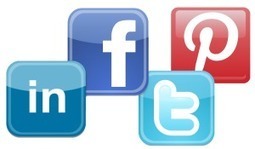 Social media can deliver the kind of returnfew other marketing tactics can, if you use it wisely.
As a marketing tool, social media seemingly knows no bounds. Businesses large and small, B2B and B2C, and all manner of brands are flocking to it like monster truck fans to free beer hour. Any time something experiences such rapid growth, be it a technology or a marketing tactic, there are bound to be growing pains, and social media use among marketers is no different.
As we ease our way into 2013, here is a look at some of the top social media marketing mistakes marketers are making now. Recognition is the key to avoidance for your organization this year. Take a look at this social media mistake 6-pack, and plot a course around them to social media marketing success in 2013.