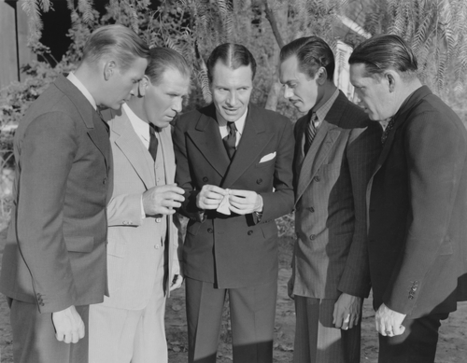 Content marketing, the process of creating and distributing content online, is essential for the success of any internet marketing strategy today. Businesses all over the world are using content marketing to attract consumers to their business and their website. Content marketing is a great way to drive traffic to your website. It also helps with SEO as well as for building trust and confident among your audience.
However content marketing is not easy. It can take time and effort to implement. Businesses are faced with challenges whether it's coming up with new content ideas, writing new content consistently, maintaining a blog, or simply planning what content to share on Facebook and Twitter. Fortunately, there are several great tools that can help you with your content marketing efforts.
Good tools are essential to an effective content marketing strategy. Here is a list of ten great content marketing tools that you may not know about. Check them out to see which ones work best for your business.