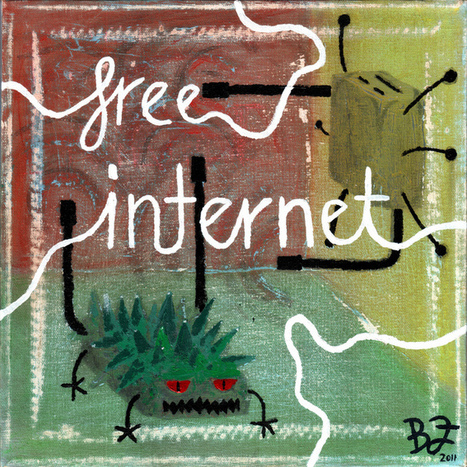 And so the battle for the future of the internet rages on. The focus this time is not on WikiLeaks, cybercrime treaties, or privacy controls, but the International Telecommunications Union (ITU).
The ITU is currently meeting in Dubai under the banner of the World Conference on International Telecommunication (WCIT-12). The agenda is to consider changes to the International Telecommunication Regulations (ITR) – a treaty signed by 178 countries in 1988 to establish principles for the operation of international telecommunications.
Much has been made of the ITU meeting in recent weeks, with more than a few media outlets suggesting WCIT-12 represents a concerted attempt, by the ITU, to seize control of the internet, thereby jeopardising freedom of speech and information.
But is that actually what's going on? Is the ITU really trying to impose greater controls over the internet?
To answer these questions, we first need to understand what the ITU is and what it does.