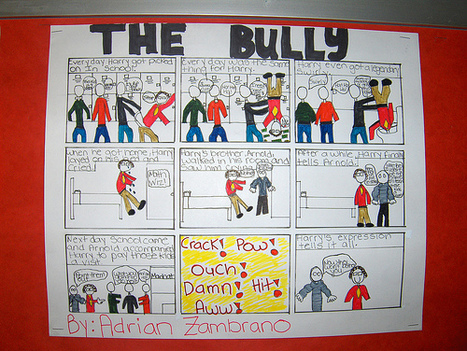 BULLYING; what my school is doing to stop it..
today at school, we watched a documentary called, "BULLIED."
i recommend this to ANYONE.
his story is so, legit. and i thank him, and appreciate what he did. not that i'm gay, lesbian, bisexual, or transgender; but everyone has been bullied before. and its just so incredible what one person can do to change the world. it inspired me.
please go to his website Immediately!
http://jamienabozny.com
/