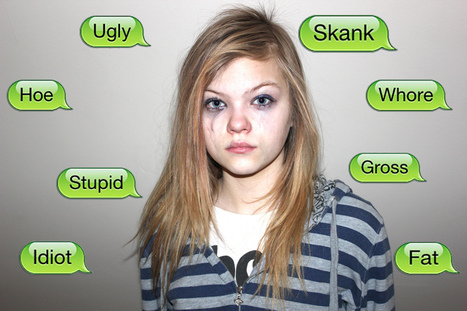 An in-depth look at cyberbullying and the accountability that social networks must take when combating this spreading disease of hatred and hurt.
It began with Rahteah Parsons. She was only 15 years old when she was sexually assaulted by 4 boys.
When a photo of the attack was circulated, Rahteah endured incessant mocking and harassment by classmates, both in school and in social media. Unable to deal with the enduring humiliation, Rahteah attempted to take her own life April 7th of this year. She died a few days later.
She was only 17. For two years she suffered.
Then, earlier this month, tragedy struck as 14-year-old Hannah Smith, from Lutterworth in Leicestershire, hung herself after "repeated messages on Ask.fmencouraging her to kill herself and criticizing her appearance." Ask.fm had already been reportedly linked to 4 other teenage deaths in the last 3 months.