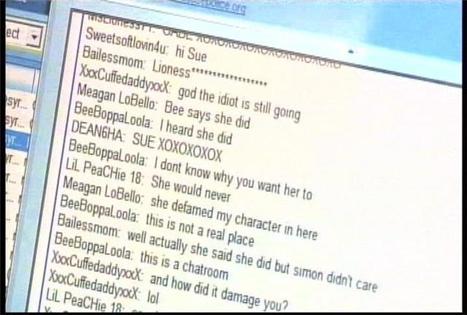 Stop the Hate, Spread the Hope, or STH Squared, has become a certified business. From this point, students are working to make it a non-profit organization and branch out to other schools.
"It was an idea, a concept, and now it has grown into something that I never expected," says Longo.
The teens have created a website where they have posted a video about what the campaign is all about. They also invite teens to share their stories about bullying and how they can help each other.
http://bit.ly/f7VctJ
)