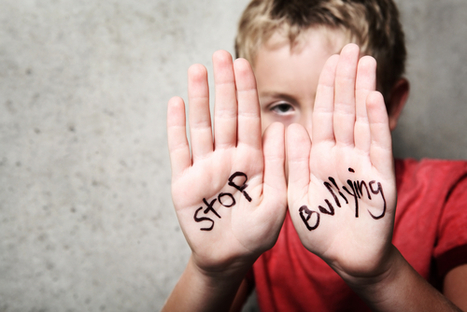 Nearly one third of all students aged 12-18 are bullied at some point in their educational career, according to the National Center for Education Statistics.
With so many students experiencing bullying, parents need to know how to protect and equip their children. Also on the rise in schools, sexual harassment is thought to have a greater negative impact on victims than bullying, making informed parents vital to their children's protection against sexual harassment.

Why Victims May Not Report Abuse
Unfortunately, many victims of bullying do not report the abuse they undergo, because they fear it will only worsen if the bully finds out the victim told someone. Many victims might not report abuse, because they feel it is in some way their fault. Especially with sexual harassment abuse, students may feel deep shame over what has happened, and therefore will be unlikely to bring it up with a parent.
Since children may not tell parents if they are the victims of bullying or sexual harassment, it is crucial that parents are able to recognize the signs of bullying and sexual harassment.