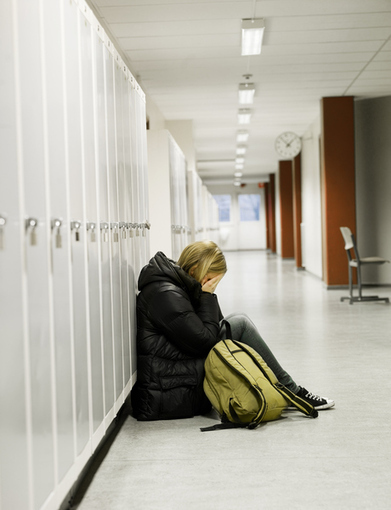 It's time for all adults to stop being passive enablers of behavior unbecoming of a civil society.
"Sticks and stones will break my bones but words will never hurt me."
These were words to live by when I was a young girl, which wasn't all that long ago. Sage wisdom dished out when we lamented that we were being teased or bothered by someone. Nowadays, with all the forms of social media, mean words don't dissipate into the atmosphere; they last and can destroy a youth in moments. Why is it then so hard to get help quickly?
Read more here: http://www.star-telegram.com/2012/02/12/3729258/young-taking-the-bully-by-the.html#storylink=cpy