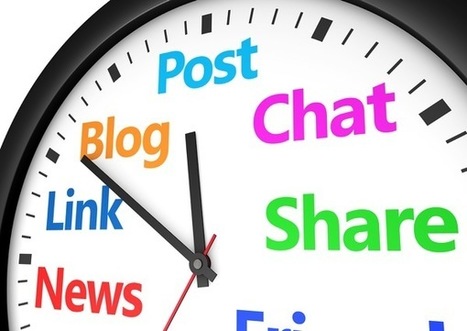 So with this post, I've tried to do things a little bit differently.
My aim is not that you'll have a huge amount of new knowledge after you finish reading it.
Instead, I want you to come away with just a few quick, actionable (big emphasis on actionable)tips that you can start applying immediately.
To that end, I've collected 50 one-sentence, bite-sized social media hacks that you can start implementing today. These are short, easily-executed tips that you should be able to apply in as little time as 10 minutes....
Via
Jeff Domansky